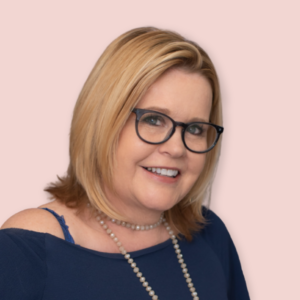 Hi, I'm Karen And and I was you...
Stuck behind a chair, only earning more by raising my prices or taking on new clients. It was exhausting until I realized something.
Clients came to me asking if I could sell them the professional color from the salon. They would ask, can you sell me the "good stuff?
But I couldn't until I created a solution.
You can share the same solution with your clients!
I thought I would lose clients. Now my client retention is up 35%!
I can not thank Karen Anne enough for creating the most professional home hair color line. It helped me service my clients during the pandemic and build my online business.
-Wenny
As a long-time color expert, my discovery of Della Ricca has helped me soar during the global change while growing my virtual consulting business.
Della Ricca reigns supreme as an elite professional coloring system that arrives at my client's doorsteps—resulting in a successful DIY experience for happy returning clients time and time again.
- Amber
Finally found a way to avoid the salon and maintain a professional image. Expert coloring. Free consultation. Professional hair products. Amazing result. Beautiful results.
- Susan Saleem
Here's how to become a Della Ricca Partner.
Click the "Become a Partner" Button Below
Welcome to the community! Complete the online form, and we'll reply in 24 hours.
Place Your First Order and Sit Back and Relax
Watch a 30-minute video training to learn how to formulate your first client order.
Celebrate and Embrace a New Income Source
Enjoy helping your customers and earn easy money for every order. We'll take care of the rest!
You can easily make more money and help more customers.


The Della Ricca Hairdresser Partner Program is an easy-to-use premium professional home hair coloring kit for your DIY clients that allow you to make more money and help more customers. FAST.
In the Della Ricca Partners Program you will receive: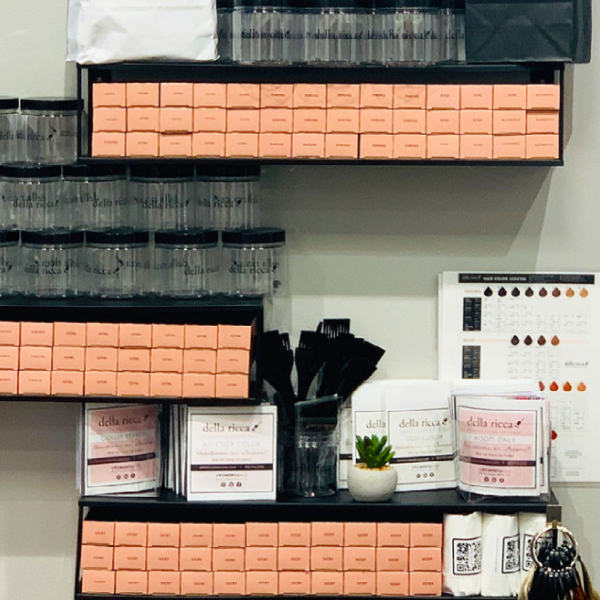 Receive 20% off each order placed.

Earn 20% every time they reorder.

Automatic monthly payments after the first $50 in orders.
Marketing materials to help you sell.
DR Hair color Kit for partners only, so you can experience the product.

2 tubes of 7 shades
Color swatch
Lexicon color chart
Mini color sample kit with customized instructions for your clients needs
Your kit is only $149!
Ready to Make Money While You Sleep?
Enter your name and info and we'll send you the eight salon business ideas so you can start earning income while you sleep!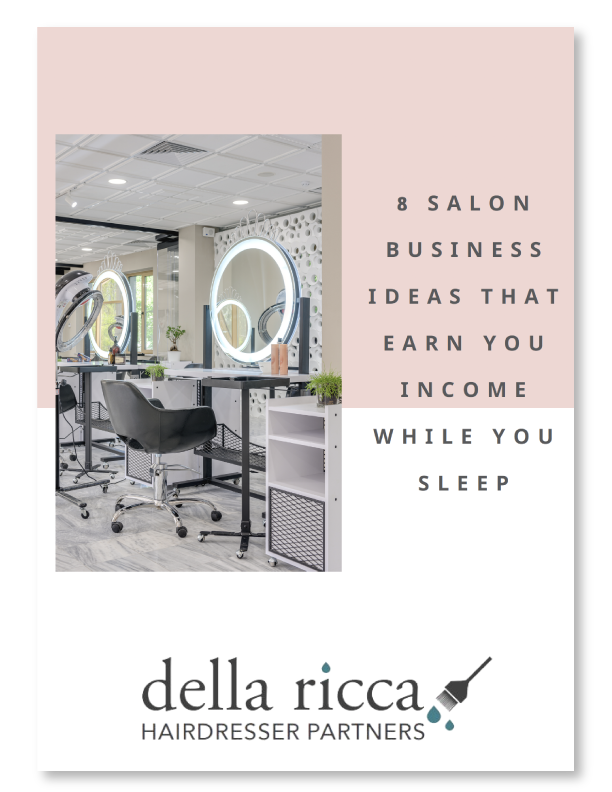 You've Got Questions. We Have Answers.

Here's the Easier Way to Grow Your Business
Become a Della Ricca Partner Today... Your Only A Click Away!