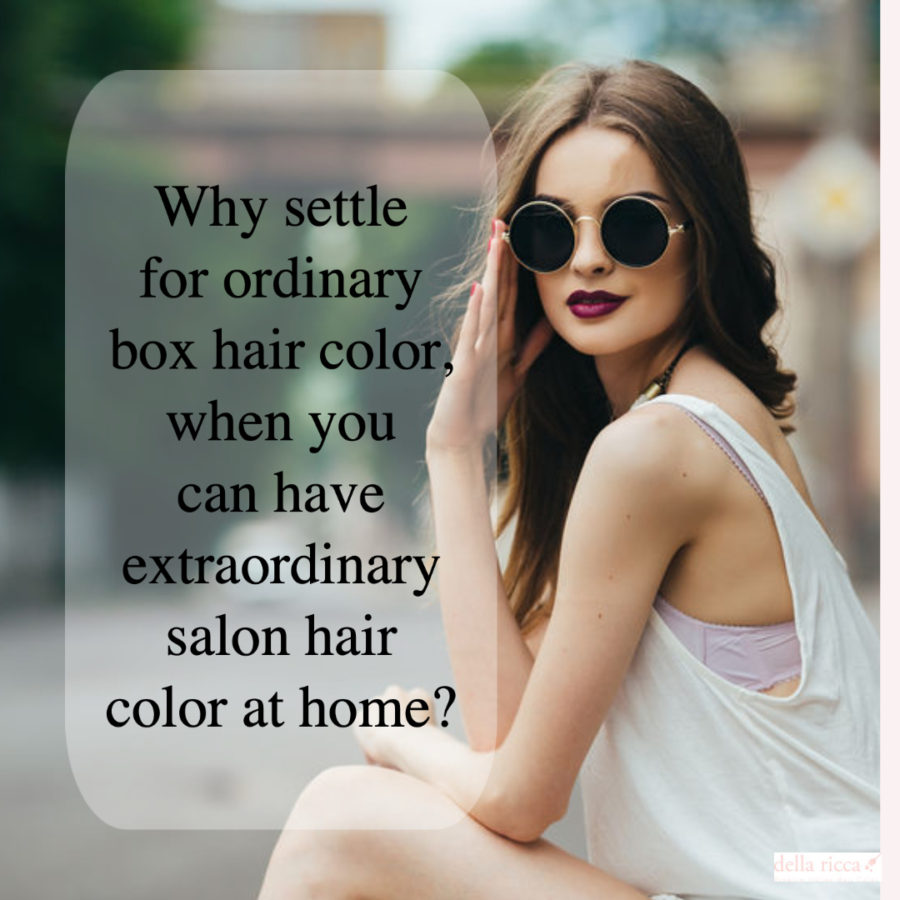 Slide 1
Slide 2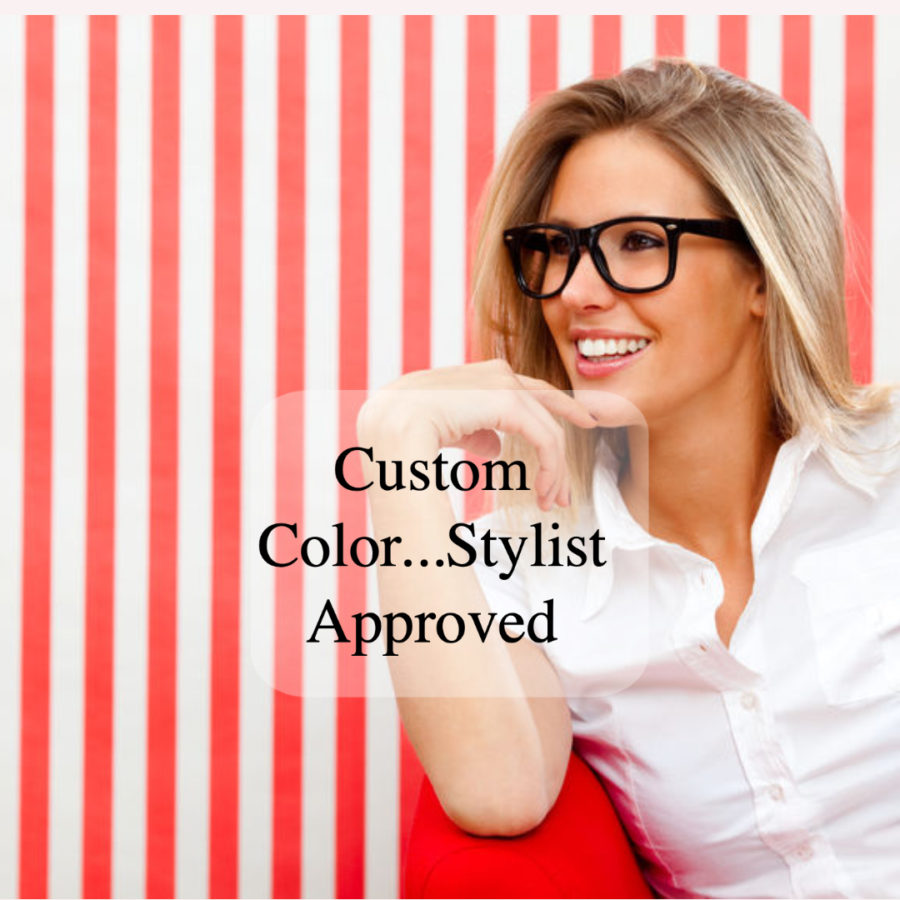 Slide 3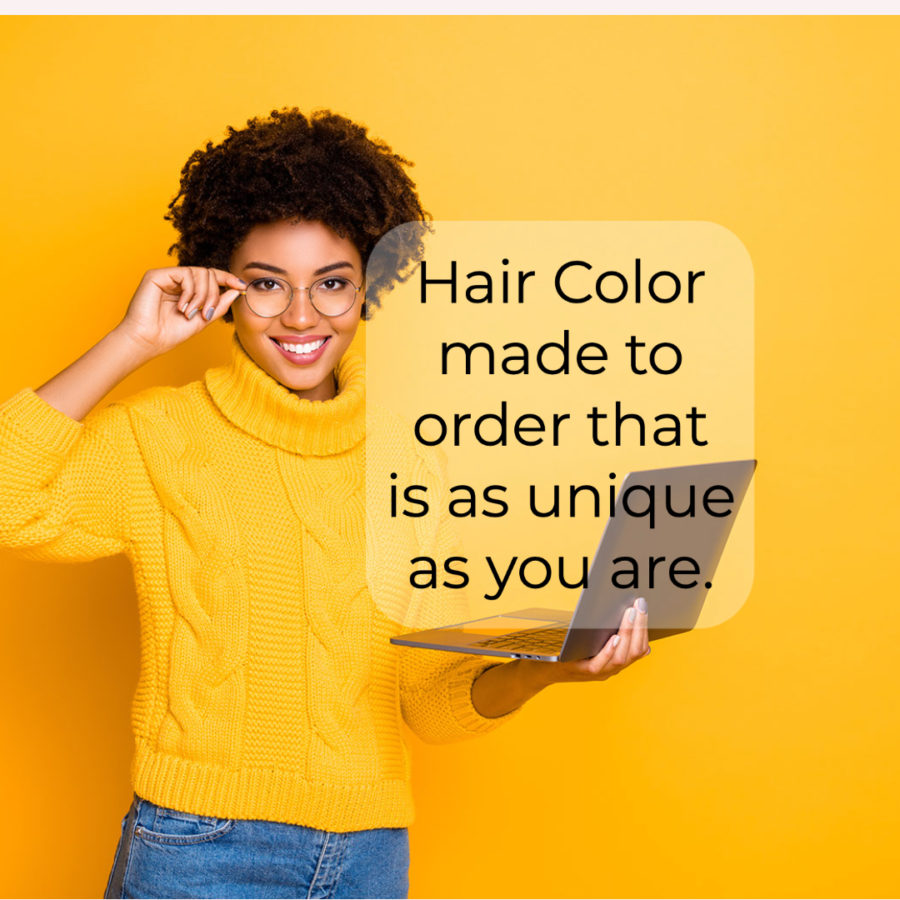 Slide 4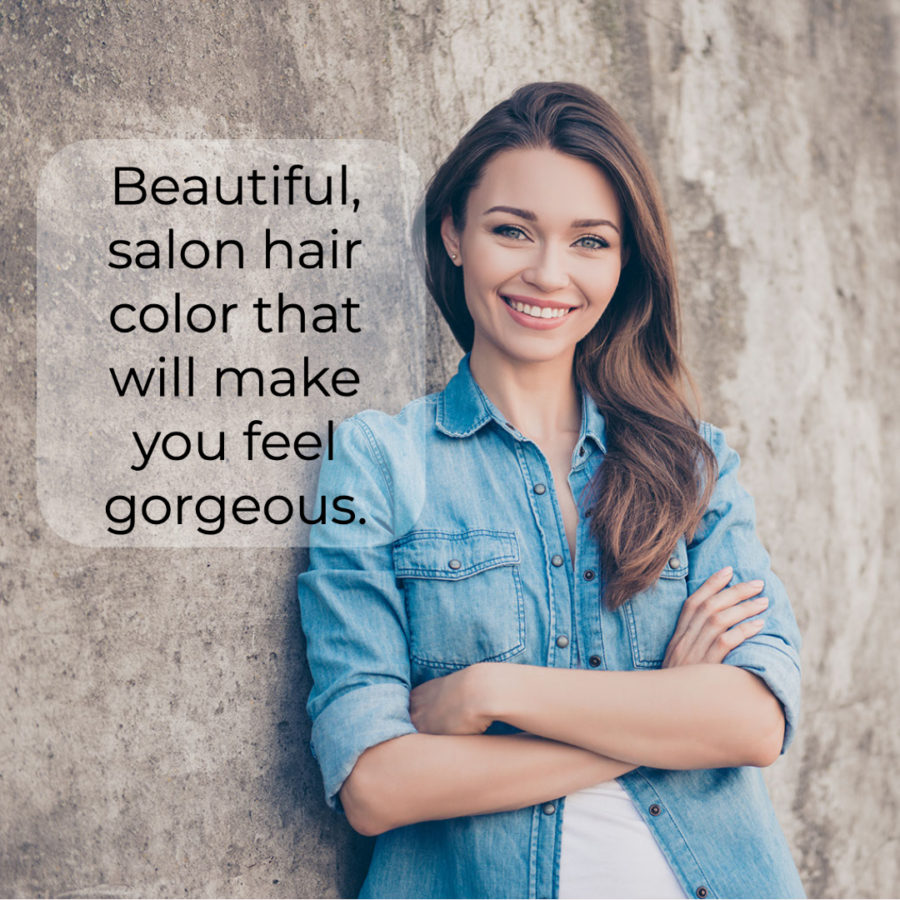 Slide 5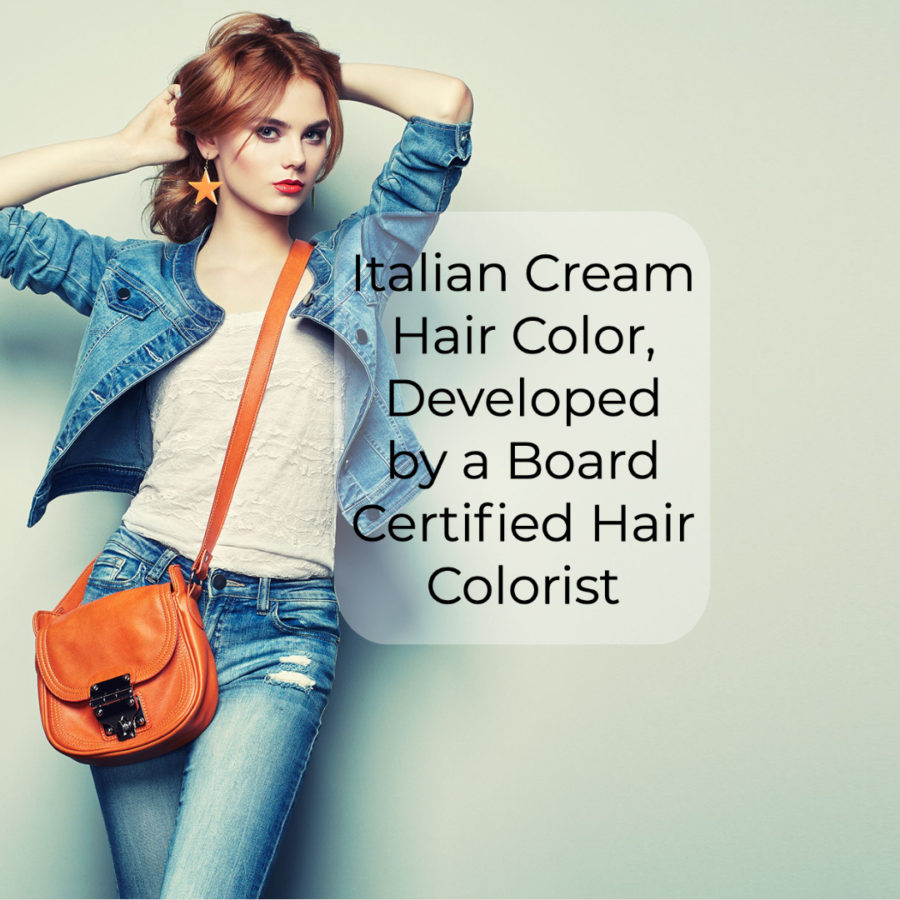 Slide 6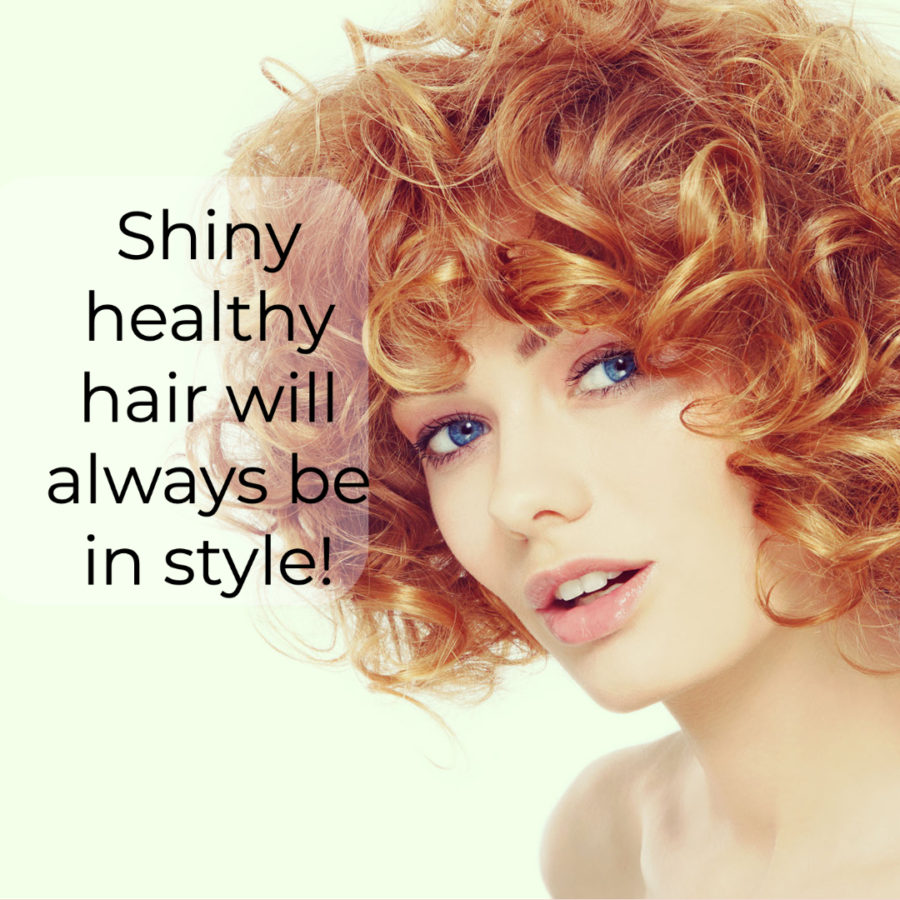 Slide 7
Slide 8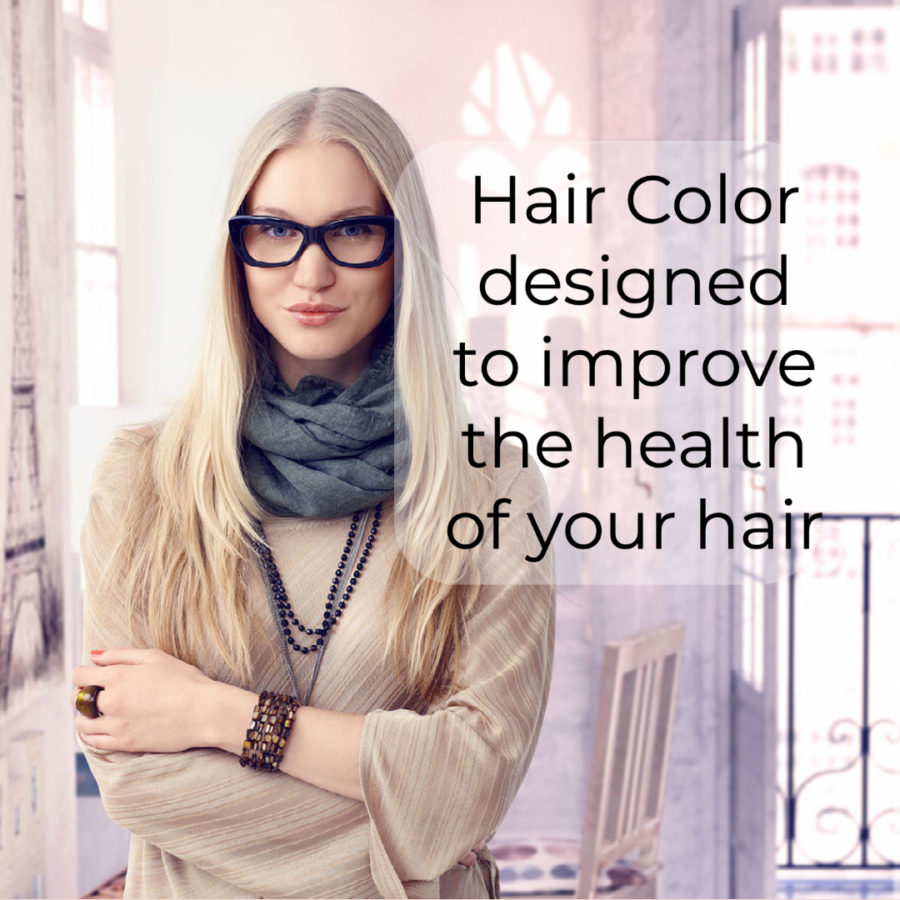 Slide 9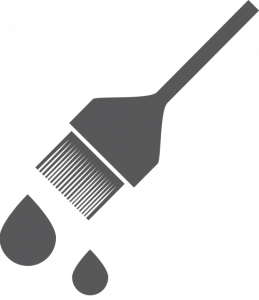 The Della Ricca Difference
 We know what you want…Beautiful, salon hair color that will make you feel gorgeous! No matter who you are GUARANTEED!
All first orders meet with a Hair Hero, making sure YOUR perfect shade. When you fill our our color questionnaire, it helps us to determine your shade.
If you think home hair color is not your best option, we will refer to a salon that will fit your hair color needs.

Ordering for
the First Time?
It's easy!
We have a simple 3-step process for delivering your Della Ricca hair color to you:
1. Create your hair color profile and send us a photo of your hair. It's important that we see your hair color from roots to ends.
2. If we need more information, a Board Certified Hair Colorist will contact you to schedule an online consultation.
3. A hair colorists will formulate your custom hair color and ship to you!

Healthy Hair Inside
and Out
Our color is created by industy experts in Italy.
Because hair color varies from one person to the next, our shades are compined to create your perfect shade, just like in the salon.
Our promise is to create a hair color designed to improve the health of your hair so you can enjoy effortless style.
Each order is hand crafted individually for each customer.
Take our quick 2 minute color questionaire to help us make sure you get your exact shade!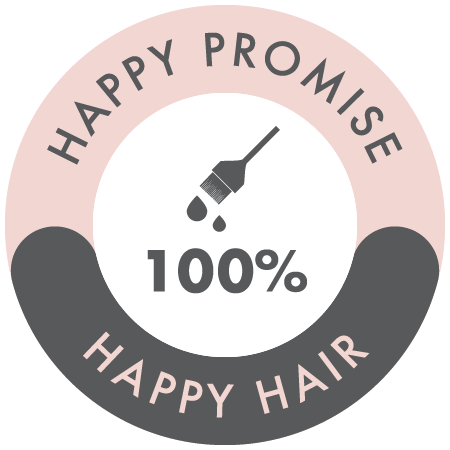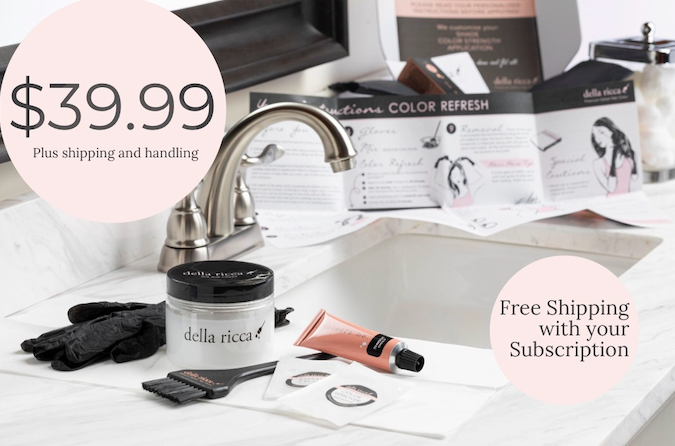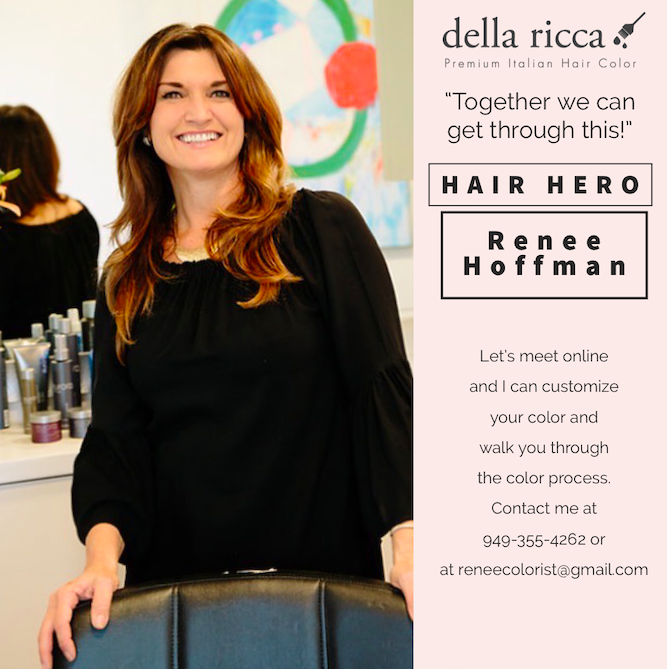 Renee in California
Ambassador
Renee is a Board Certified Hair Colorist based in Los Angeles who has established an online cliential. Visit her website at www.reneehoffman.com to book an appointment with Renee.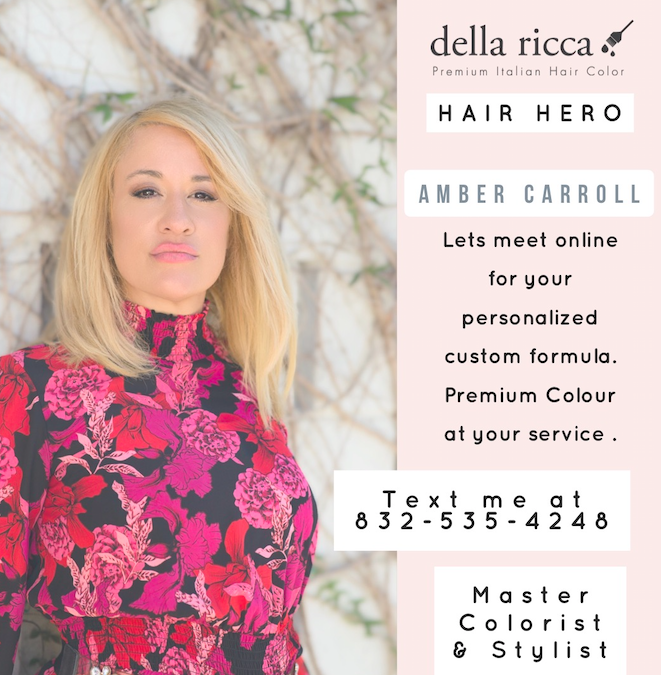 Amber in Houston
Education Director
Education Director Amber Carroll, she has been usign Della Ricca in the salon for years and knows how to customize your color and ensure your hair stays healthy. Text her at 832-535-4248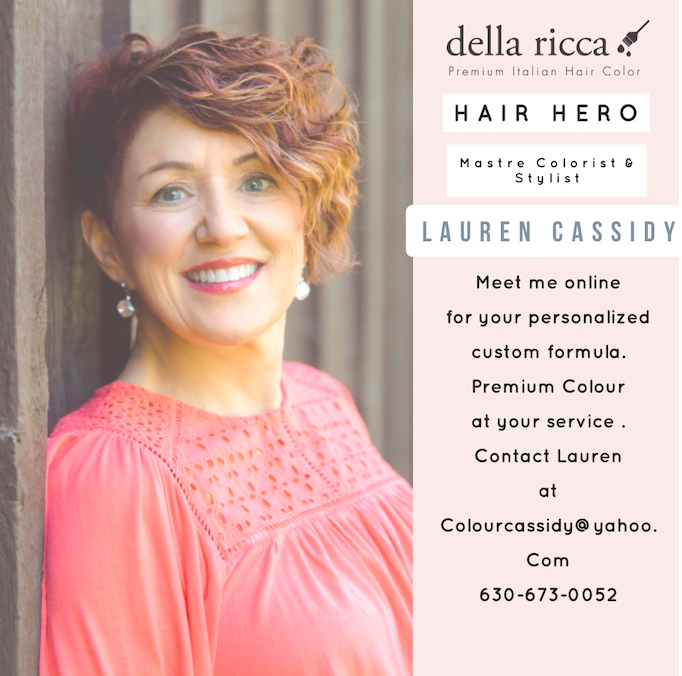 Lauren in Bloomingdale
Ambassador
BOOK WITH LAUREN HERE In salon on online.
Lauren is the founder of "Visions For The Art of Hair" a boutique salon in Bloomingdale, IL. a master stylist of over 25 years, specializing in advanced coloring techniques.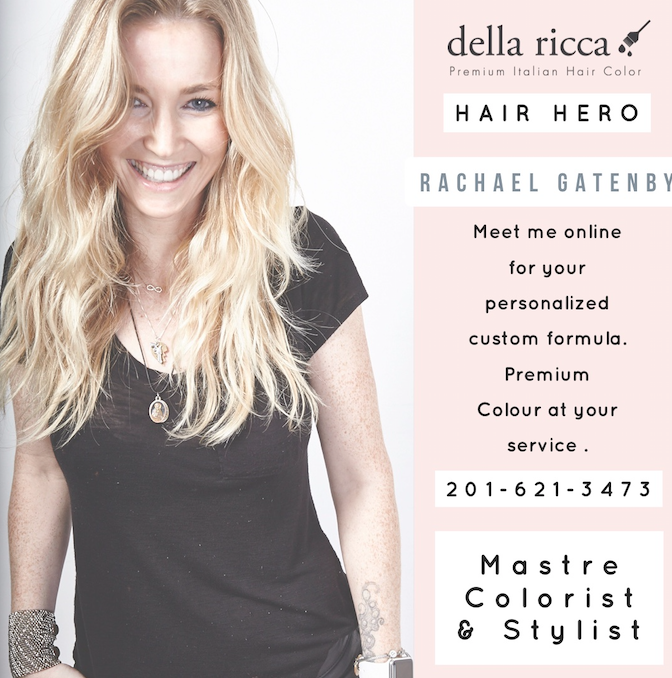 Rachael in Houston
Ambassador
Rachael is hairdresser/colorists at Do or Dye Salon the Heights area. You can book an appoinment with her for an in salon visit at 713-523-0861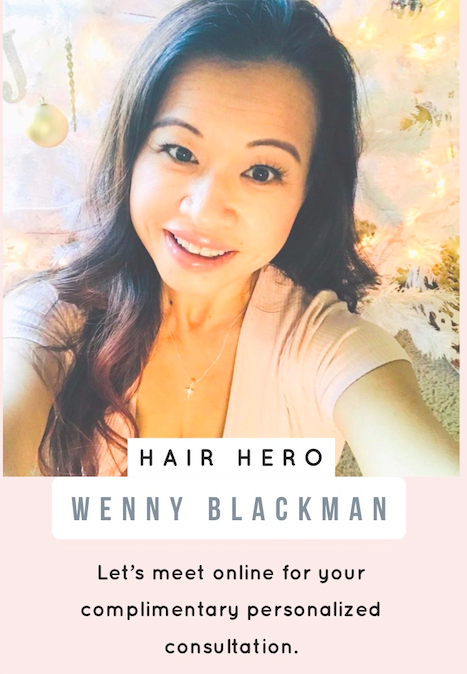 Wenny in Katy, TX
Ambassador
Wenny is hairdresser/colorists at WenNexy Salon Lofts in Katy TX,  You can book an appoinment with her for an in salon visit at https://salonlofts.com/wennexy_beauty_consultant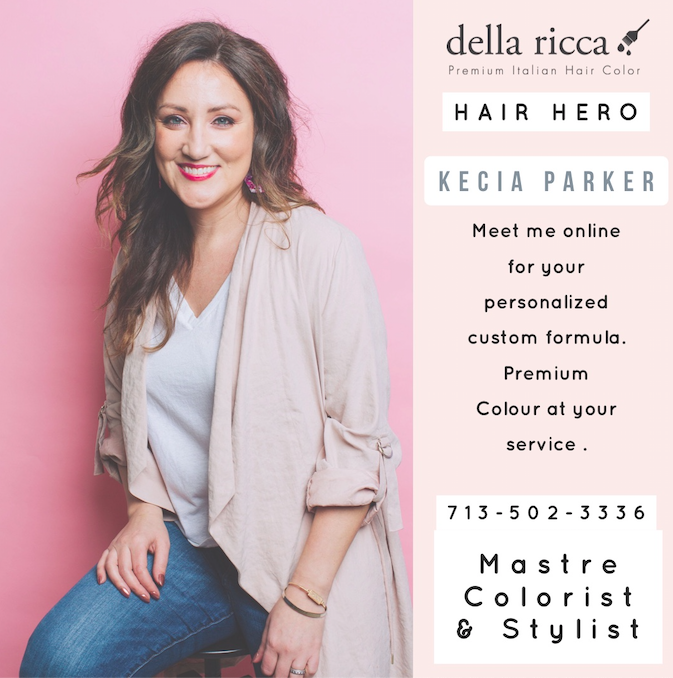 Kecia in Houston
Ambassador
Kecia is a hair colorists at Do or Dye Salon in the Heights area. You can book your with Kecia for an in salon appoinment at 713-523-0861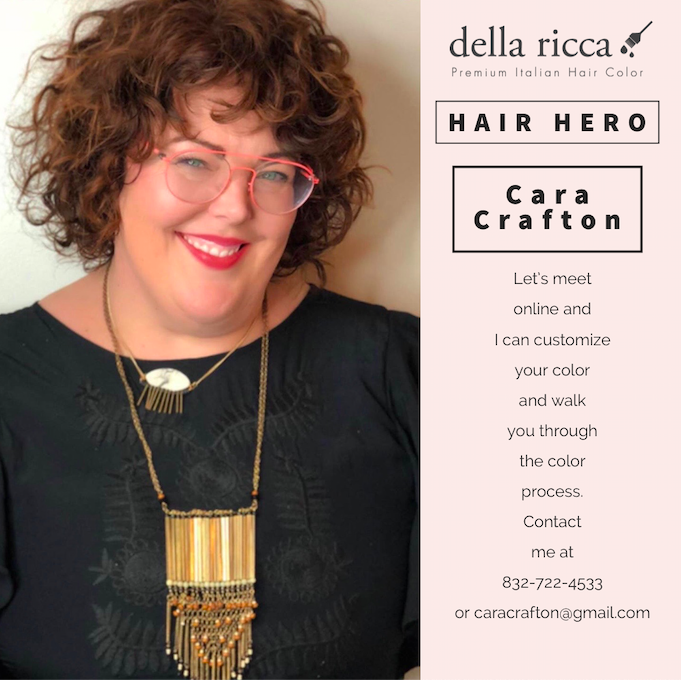 Cara in Milwaukee
Ambassador
Cara is the founder of Crafted Hair Group a small salon in Shorewood owned by Cara Crafton, a master stylist of over 25 years, specializing in advanced coloring techniques, extensive knowledge of curls and how to cut hair to accentuate it's natural texture. By appointment only.  Book Here
Happy Hair Happens Here
Book your online consultation with a Board Certified Hair Colorists here.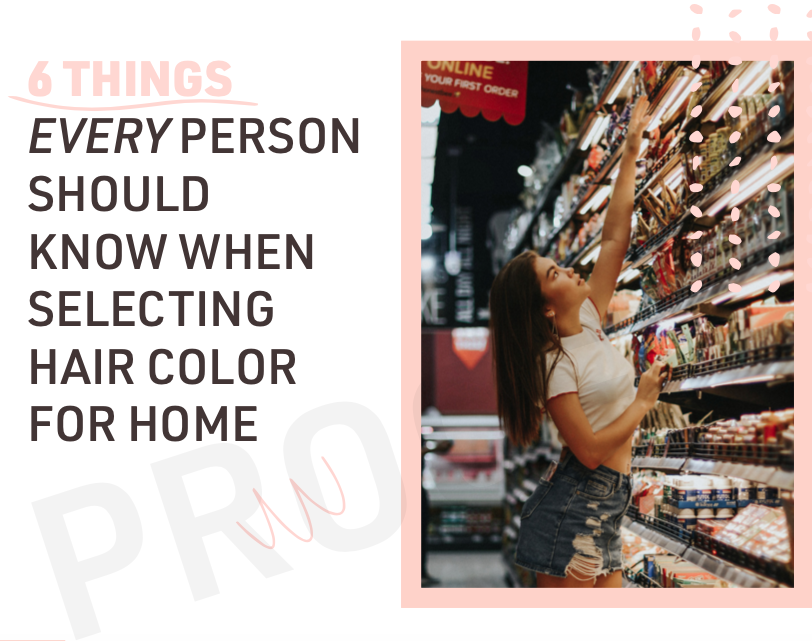 I was in dread of doing my own color at home, but Della Ricca made it so easy. My results are beautiful and salon-quality. I'll never walk into a drug store or grocery store to get color again, when superior product can be mailed to my home!
The most amazing professional hair color for home use that I have ever purchased! It is super easy to use plus I got to speak with a professional and experienced hairdresser to make sure it was exactly what I wanted and needed. I will continue to use and highly recommend.
I got a set of color with Della Ricca today, as a hair color professional like me very particular about hair color. My hair turn out looking great, and this is my first time color my hair I was so surprised how it turn out! Love it love it! Top quality!
Recommended by my sister and it got rid of the little grey hair I have on my sides nicely. Looks natural. Cant even tell I Dyed it. Very satisfied! 🙂
Della Ricca was founded by Board Certified Hair Professional, Karen Anne Jacks, who believes everyone deserves salon-grade, professional hair color—regardless of whether they are coloring in the salon or at home. Della Ricca is upgrading the "do-it-yourself" hair coloring experience. We match your perfect color formula for a shade tailored to your exact specifications, and we ship your custom color to you with step-by-step instructions to apply it successfully at home. Understanding the science, chemistry, and artistry of hair color (and recognizing that every client is unique), each order has the personal touch of being approved by a professional colorist who understands a client's desired outcome. 
We partner with entrepreneurial hair colorists who want to service their salon clients and gain new clients in the "do-it-yourself" market, allowing hair colorists to earn a passive income and have access to of the hair color market. Salon-grade hair color isn't just for salons anymore.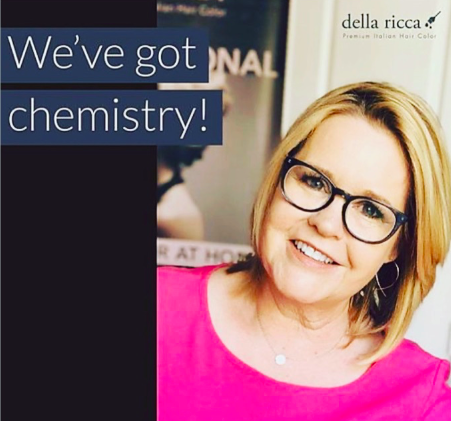 Do you have a haircolor SOS question?

Submit your question to Karen Anne below.