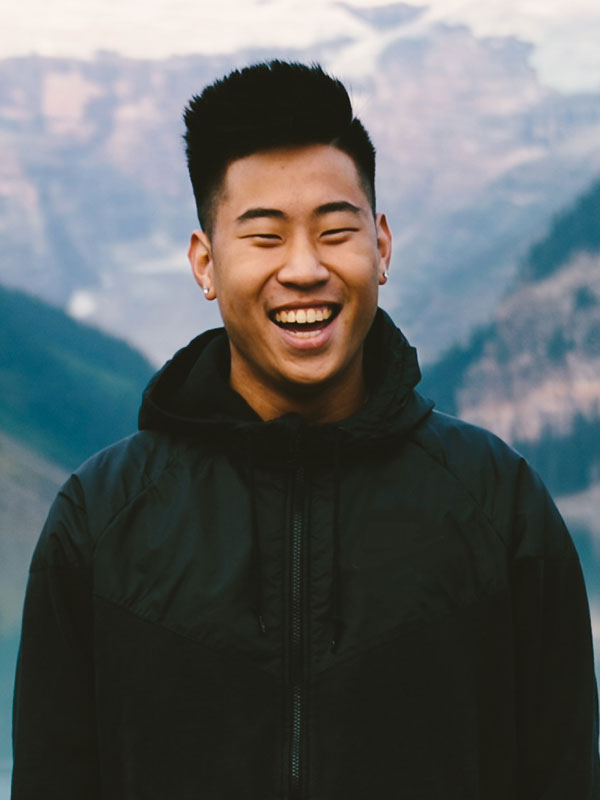 We partner with salons and stylists who want to capture 100% of their customers who color their hair.
How do I sign up?
Fill out our online form.


Della Ricca will reply within 24 hours to meet you online.

We'll walk you through the training (30 minutes).
Get started helping your clients and make money!
If you delay joining our team
You miss connecting with more customers.
You miss out on making money on coloring everyone's hair – capture everyone.
The industry will change with or without you.
Don't resist: become an innovator.
Don't leave money on the table… residual income on your orders.
We stay in touch with our weekly education and group discussions.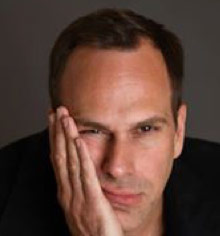 SUPPORT / INFO
powerfulhue@dellariccahaircolor.com
Della Ricca 1900 W Gray St, #131059 Houston, TX. 77019