We at Della Ricca will help you determine if DIY home coloring is the right choice for you.
Is home hair color the right choice for you?
1. Take our Color with Confidence Questionnaire!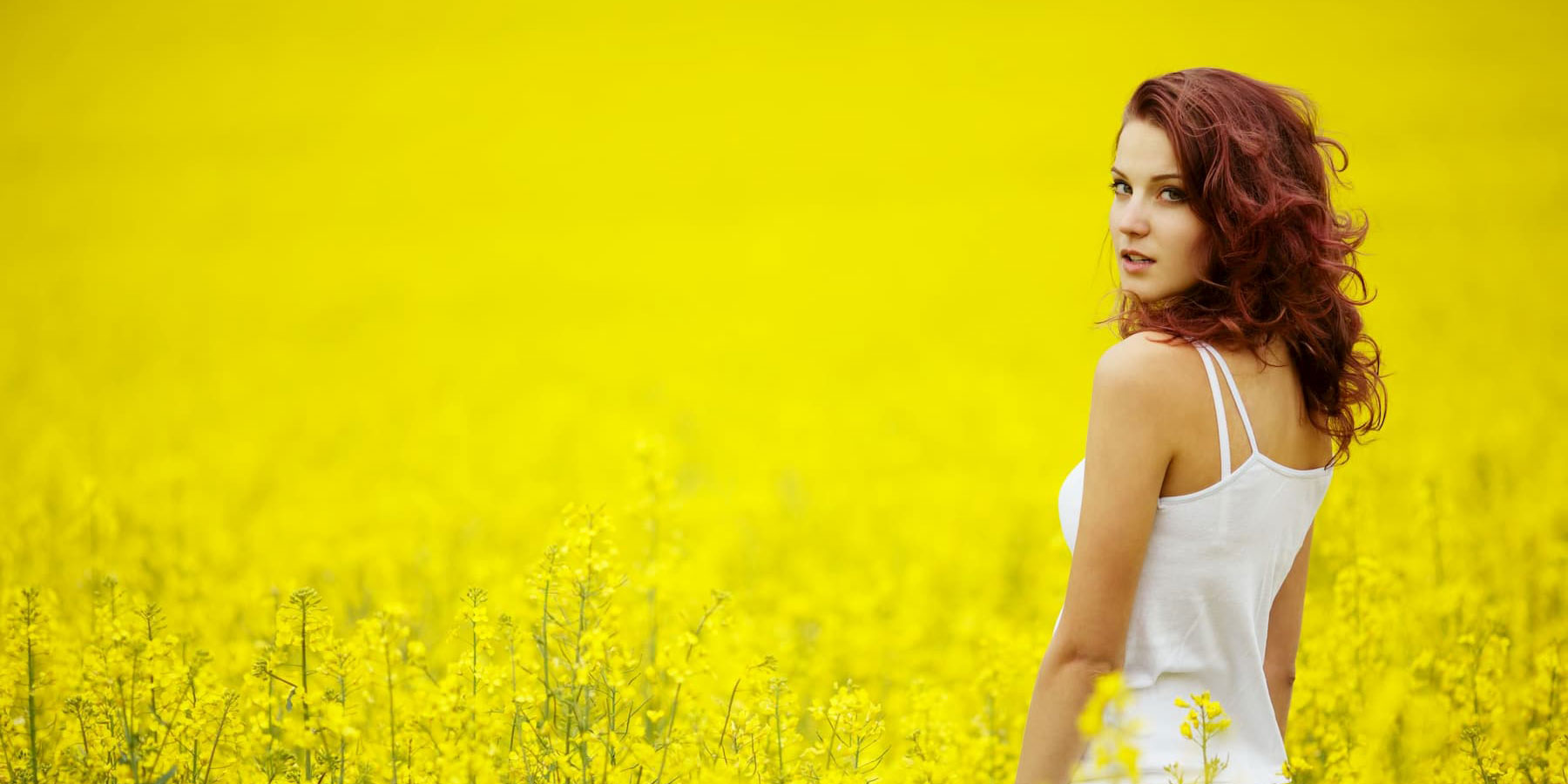 Your satisfaction is important to us here at Della Ricca. If for any reason you are unhappy with your results, we have a money-back happy Della Ricca promise! We will package, ship and walk you through the DIY process.