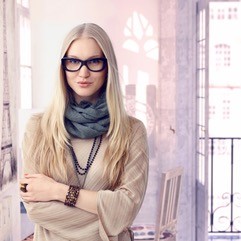 The Best Home Hair Color Option
Founded by a board certified hair colorist, Della Ricca is the only "Do-It-Yourself" product on the market offering salon grade quality with the ability to customize your color, strength, and method of application.
Our philosophy is to Keep the Science Simple: our organic cream-based hair color recipe springs from a deep understanding of the chemistry behind hair color, a less is more approach. Della Ricca utilizes the ideal amount of gentle ingredients to ensure your result works with your true hair color, encouraging your natural hi-lite to shine through. Happy, Healthy Hair will always be in style!
Should you or shouldn't you?
Have you ever thought about at home hair color but unsure if it's the right decision for you?
Our one-step at home hair color product is unique. Della Ricca Hair Heroes are able to custom blend color shades as if you were in a salon.
Don't have time or money to make an appointment in a salon?
Are you looking for a cost-effective solution?
Do you LOVE the brightest blonde possible, is your gray roots showing too quickly? Or LOVE your all over color coverage?
Are your roots showing more often?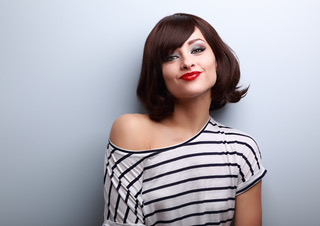 SUPPORT / INFO
powerfulhue@dellariccahaircolor.com
Della Ricca 1900 W Gray St, #131059 Houston, TX. 77019