Licensed hair professionals who have been trained by a Board Certified Hair Colorist.
Get your complimentary color consultation
How to Get Your Complimentary Color Consultation
We pick your custom shades, color strength and your application style, so you don't have to.
Contact your chosen Hair Hero.
Visit and get your consultation.
Your Hair Hero submits your COLORSCRIPTION and explains your
shades and application style to you.
Della Ricca ships your custom shades plus your detailed personal instructions.
Every time you reorder we have your COLORSCRIPTION and application style on file.
Visit your Hair Hero for any changes or updates.
302 Forest Ave, Laguna Beach, CA 92651
(949) 494-9714
BEAUTY PHILOSOPHY
IT ALL STARTED WHEN…
I was a young girl, I would spend my summers in Brazil. I was fortunate enough to regularly have my hair washed and blow-dried at a salon. I thought it was such a cool concept and always wanted to bring it to the U.S. I thought, "Why wash and blow-dry your own hair when you can go to the salon and get it professionally done? It's super affordable, convenient, feels good, and looks amazing!"
When the opportunity presented itself to own a salon, it was my cue to open up Belo Blow Dry Bar in Laguna Beach.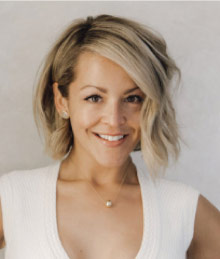 2307 Dunlavy, Houston, TX 77006
(713) 528-2929
BEAUTY PHILOSOPHY
Everyday should be a good hair day!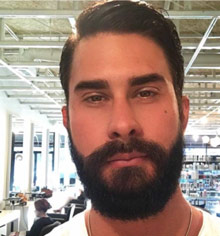 2410 Tangley St, Houston, TX 77005
(512) 775-1777 Call or Text
BEAUTY PHILOSOPHY
Never stop learning and gratitude is the best jewelry!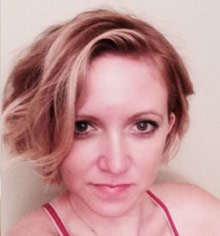 4444 Richmond Ave, Houston, TX 77027
(832) 563-7661
BEAUTY PHILOSOPHY
It's all in you!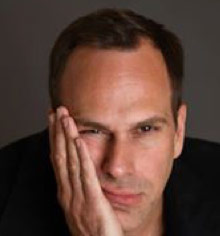 VV Salon 2400 Mid Lane Suite 310, Houston, TX 77027
(713) 854-8351 Call or Text
BEAUTY PHILOSOPHY
Healthy hair will always be in style.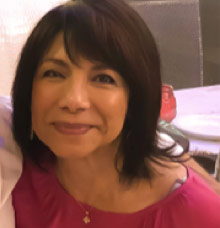 Renee Hoffman
Board Certified Hair Colorist
Program Director, Orange County CA
Phenix Salon Suites- Renee Hoffman-Colorist
27742 Vista Del Lago #120
Mission Viejo, Ca 92692
(949) 355-4262 Call or Text
BEAUTY PHILOSOPHY
Sharing my expertise for all things hair & beauty.
30+ years in the salon industry
Anti-aging
DIY hair care
Style tips
Color analysis